Homeowners Insurance
Get complete protection and peace of mind with homeowners insurance or commercial property insurance from River's Edge Insurance Agency in Halstad, MN. We serve residents of Minnesota, North Dakota, and Arizona. Call today!
At River's Edge Insurance, we're an independent insurance agency serving all of MN, ND, and AZ with comprehensive insurance coverage at highly competitive prices. Since we're an independent agency, you get the benefit of our extensive network of insurance companies, all competing for your business—which means you get a range of coverage options at the fairest market price.
Homeowners Insurance
Our homeowners insurance policies provide financial coverage and peace of mind that you have protection against whatever the future may bring. We offer custom package protection for your home, including condo insurance or townhome insurance.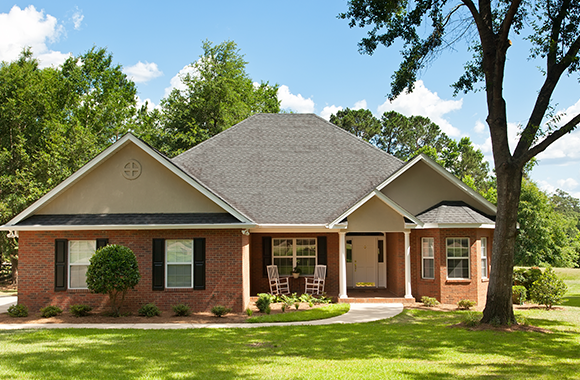 Flood Insurance
Did you know that floods are the number one disaster occurring in the U.S.? In addition, your basic homeowners' insurance doesn't usually offer coverage for flood damage; you need to purchase a separate policy.
If your home is in a high-risk area or flood zone, getting flood insurance should be a top priority. It's unlikely that you'll receive Federal disaster relief in the event of a flood, so stay one step ahead and purchase a policy now before it's too late.
Renters Insurance
Renters insurance provides a range of protection, including losses from lightning or windstorms, fire or smoke, vandalism or theft, explosions, and water damage from faulty plumbing. Although your landlord likely has insurance, that policy doesn't cover your belongings, only the actual building. You'll need a renter's policy to get financial protection for your possessions and valuables.
Lake House / Cabin Insurance
Your vacation home should have the same protection as the house you live in every day. However, this type of insurance coverage is tricky, particularly for remote cabins or vacation homes that are mostly vacant year-round. Fortunately, our agents can build you the custom coverage you need to keep your vacation home safe and sound, even when you're not there.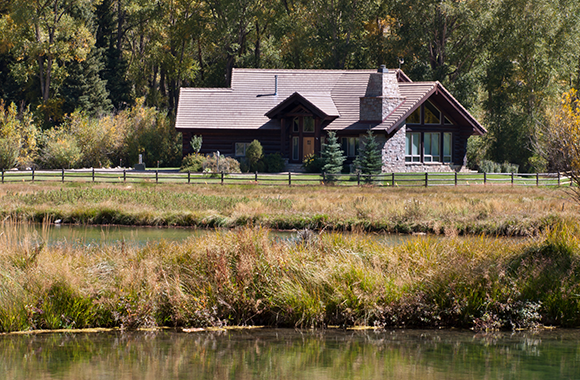 Commercial Property Insurance
Investing in a commercial property insurance policy is the best way to protect your business for the long term. If your business suffers losses, your property insurance policy will cover the cost of repairing or replacing the damage. In addition, our package policies are scalable, so we provide coverage for small and large businesses.
Get Peace of Mind and Protection with River's Edge Insurance
For more than 40 years, River's Edge Insurance Agency has provided Halstad, MN, and the surrounding communities with homeowners insurance and property insurance at highly competitive prices. To request your quote form, click or call us today at (218) 456-2172. We serve residents of Minnesota, Arizona, and North Dakota.
Options include:
Homes
Rental property
Townhomes
Apartments
Condos
Lake Homes
Cabins
Mobile Homes
Vacant Homes
Homes under construction
Fire Policies
Umbrella
Flood
Earthquake
Jewelry, artwork, etc
Multi Policy Discounts are available