Welcome to River's Edge Insurance Agency
Get the custom coverage you need at the best possible price with River's Edge Insurance Agency. We've provided Halstad, MN, and the surrounding communities in Norman County for over 40 years with affordable insurance, and we've expanded our service area to include the entire states of Minnesota, North Dakota, and Arizona.
Learn More
Homeowners Insurance
Your home is likely the biggest financial investment of your life, and you need comprehensive coverage to protect it. Our home insurance coverage includes package policies for property damage, liability claims protection, and personal umbrella insurance. Personal umbrella insurance covers above and beyond what your ordinary policy covers, providing an extra layer of protection for your home.
Homeowners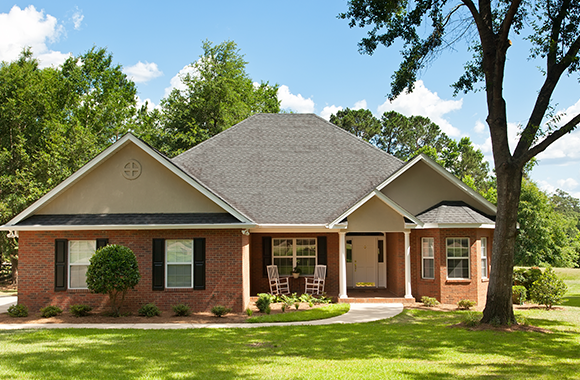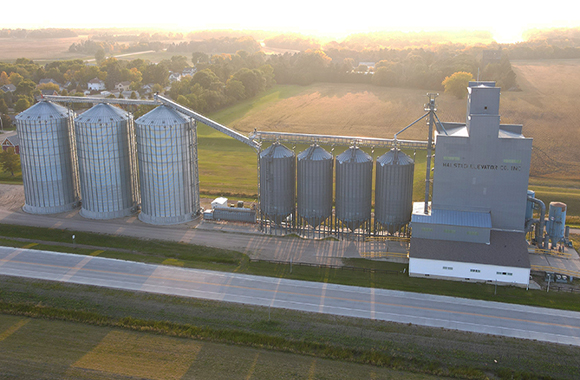 Farm, Livestock, and Crop Insurance
If you're a farmer, purchasing farm insurance is an absolute necessity to protect your business. While farms require standard property insurance and general liability coverage, you'll also need supplemental coverage related to your specific agricultural industry. We offer a range of specialty policies, including:
Crop Insurance
Livestock Insurance
Farm Equipment Insurance
Farm Insurance
Auto/Truck/RV/ATV/
Snowmobile Insurance
We know that every auto insurance company on the market is clamoring for your business. That's why we strive every day to be the best by providing the best coverage at the lowest prices. If you ever get into a car accident, our auto insurance policy will offer protection for you and any losses you suffered from the collision.
Our automobile package policies include damage coverage, liability coverage, and medical coverage. In addition, we also offer insurance for other motor vehicles, including:
Auto insurance
RV insurance
Snowmobile insurance
Truck insurance
ATV insurance
Auto Insurance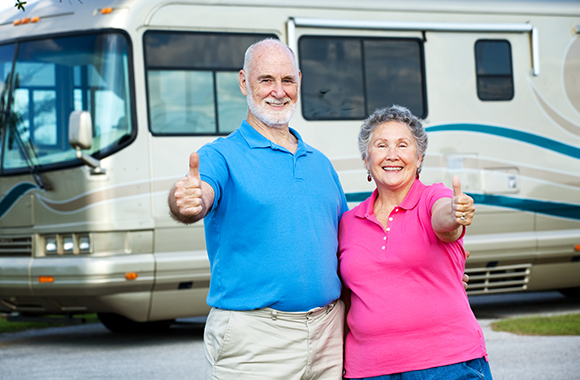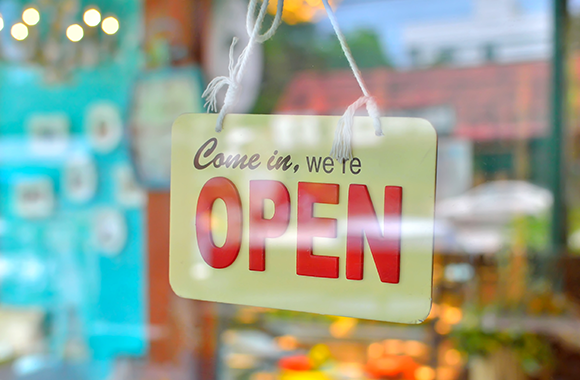 Commercial / Business Insurance
At Rivers Edge Insurance Agency, we understand how important it is to keep your business running now more than ever. We provide a diverse range of commercial insurance policies for business owners and professional services, including:
General and Professional Liability
Property Damage
Worker's Compensation
Commercial Auto Fleet
And more
Commercial Insurance 
Life and Health Insurance
Whether it's just yourself or you have a family to worry about, our life and health insurance policies should be a part of your coverage package. We offer two different types of life insurance: fee-for-service and managed care.
Fee-for-Service: This type of plan requires you to pay a fee after each appointment or medical service. Then, either you or the medical provider will file a claim with your carrier for reimbursement.
Managed Care: Managed care plans are a popular choice and typically include coverage options such as preferred provider organizations (PPOs), point-of-service plans (POS), and health maintenance organizations (HMOs).
Life & Health Insurance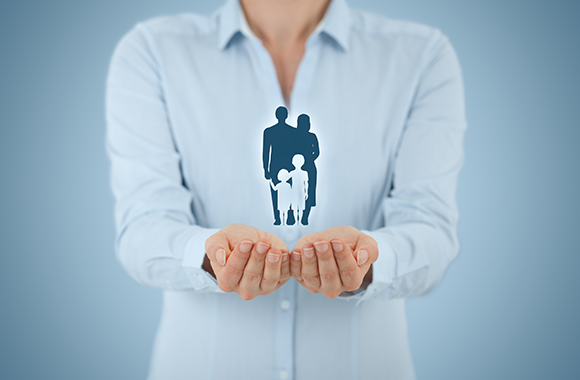 CALL RIVER'S EDGE AGENCY
FOR ALL YOUR INSURANCE NEEDS
Don't wait any longer for the unexpected to happen and leave you without protection. Instead, contact us at Rivers Edge Insurance to get complete protection for whatever may come next. To request a quote form, click or call today at
218-456-2172
Customer Reviews
Amazing Company!!! Lori is great to work with!!!

Lori and the crew are amazing. They hunt down the best value to be sure their clients get the best deal!

After using several of the top 20 national insurance agencies, I endorse River's Edge Insurance as my favorite! In addition to competitive pricing, they have an outstanding team that is genuinely interested in serving their customers.

Great Insurance at low prices.

Excellent helpful staff, very quick to respond and responsive to our needs.
OUR BLOG
Jan 12, 2022

Life Insurance Life insurance companies protect the well-being of the people you love and care about. By purchasing a plan, ...

Jan 12, 2022

Farm Owners Insurance At River's Edge Insurance in Halstad, MN, we're proud of the 40 years we've been serving the ...

Jan 12, 2022

Are you looking for commercial insurance or business insurance in Minnesota, Arizona, or North Dakota? Call River's Edge Insurance ...