Auto Insurance / Car Insurance
Are you looking for affordable auto insurance, truck insurance, or ATV insurance? You can find it all from River's Edge Insurance Agency, serving from Halstad, MN, for over 40 years. Today we serve all of Minnesota, North Dakota, and Arizona by providing comprehensive policies at competitive prices. Call (218) 456-2172 to request a car insurance quote from our experienced agents.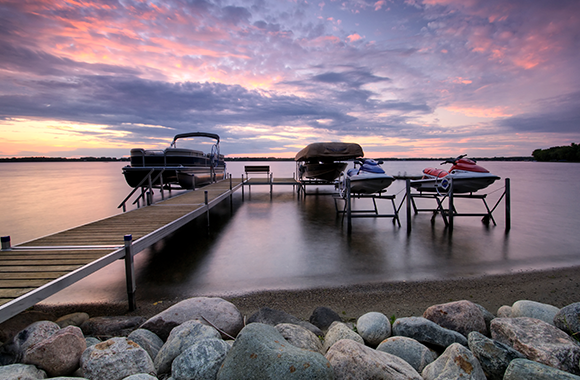 Boat and Jet Ski Insurance
At River's Edge Insurance, we offer a range of boat and jet ski insurance coverage for families in the Midwest. Our insurance agents are highly knowledgeable regarding watercraft insurance, and we can build you a custom insurance policy to give you peace of mind when you're out having fun on the water. We offer a range of coverage options:
Property damage and liability
Bodily injuries and medical
Emergency assistance
Valuables/belongings insurance
Collision insurance
Snowmobile Insurance
Our qualified agents will help you purchase the perfect snowmobile policy so you can tear up the trails when the snow comes without worrying about insurance. Whether you have a stock snowmobile or expensive upgrades, our package policies have the complete protection you need, including:
Extended coverage
Collision coverage
Property damage
Uninsured motorist
Bodily injuries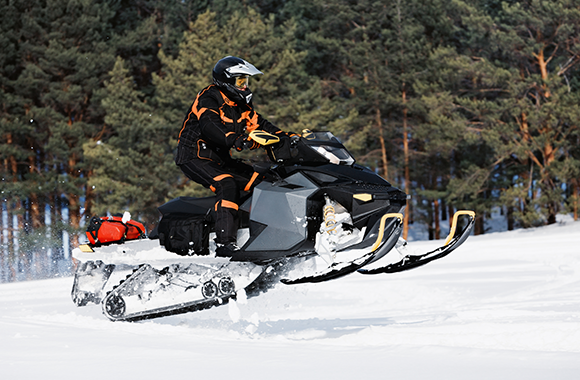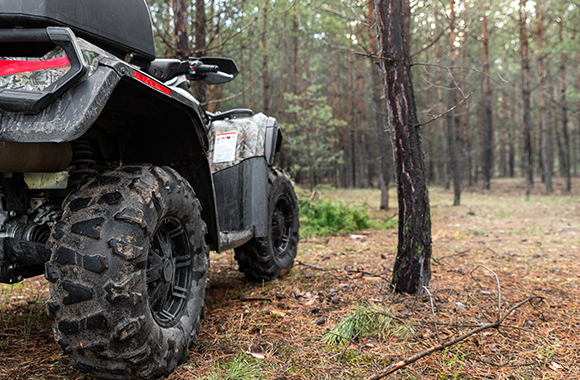 Recreational Vehicle Insurance (RV-UTV-ATV Insurance)
If you're an outdoors enthusiast, the chances are that you love to spend time getting up close and personal with nature in your off-road vehicle, whether that's an RV, ATV, or UTV. You can browse through quotes and offers from our extensive network of insurance companies to find complete coverage that won't bust your budget. For RV, UTV, or ATV insurance coverage, call us at River's Edge Insurance to get the protection you need at a price you love.
Umbrella Insurance
If you're unfamiliar with umbrella insurance, it's a form of extended coverage that protects you beyond the limit of your standard policy. Our umbrella home and insurance policies are ideal for people with substantial assets, but we can provide quotes to fit virtually any budget. If you're unsure how much umbrella coverage you need, our agents can help you build the right policy.
Call us at River's Edge Insurance at (218) 456-2172 in Halstad, MN, to request a quote or speak with an agent right now. We provide insurance coverage for residents of MN, ND, and AZ.