Business Insurance / Commercial Insurance
Are you looking for commercial insurance or business insurance in Minnesota, Arizona, or North Dakota? Call River's Edge Insurance in Halstad, MN, today to request a quote and make an investment in your company's continued success.
As a business owner, you've worked hard and earned everything you have. Sit back and let our experienced agents build you a complete policy to protect your livelihood and give you peace of mind for whatever comes next.
Contact Us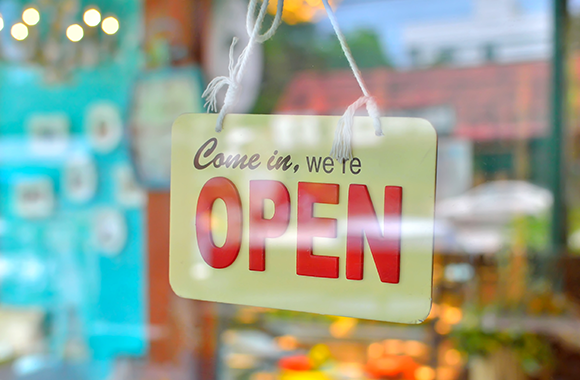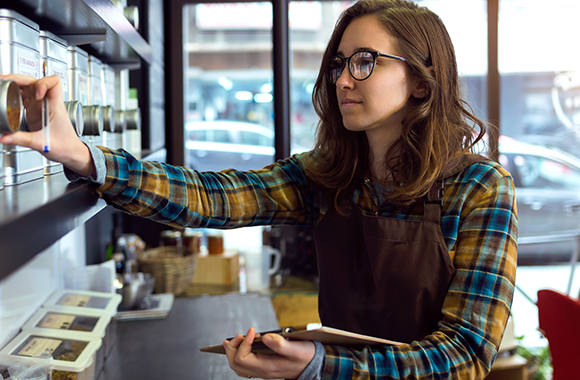 Small Business Insurance
Unfortunately, no one-size-fits-all policy exists for small business owners. Minnesota law requires businesses to have workers' compensation insurance and commercial auto insurance (if applicable). However, many of our policyholders want more coverage than that. When you speak with our agents, we'll talk with you to determine your needs and provide you with complete protection, no matter what.
Business Owner's Policy
A business owner's policy is critical if you want complete coverage for your business. It provides double protection by combining liability and property insurance into one convenient policy. As a result, you'll have financial coverage from damages like theft, fire, vandalism, bodily injury, and more.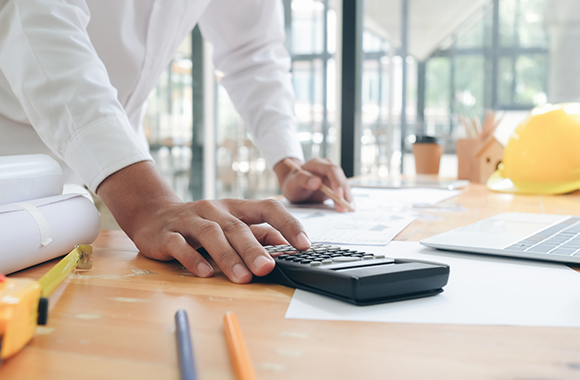 General Liability Insurance
You're also going to need general liability insurance to protect your business against lawsuits and resulting legal fees, like damage awards and attorney's fees. Lawsuits can be incredibly costly, but our general liability insurance will provide you with complete protection and cover your losses in the event someone sues your business.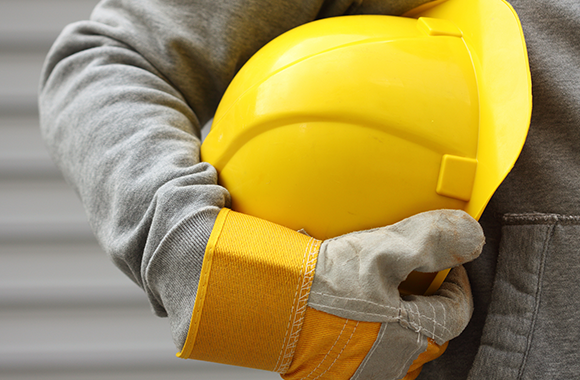 Workers' Compensation Insurance
At River's Edge Insurance, we also offer workers' compensation insurance to our policyholders, which is a necessary form of coverage you need to protect your employees. Remember, workers' compensation isn't health insurance. It's only applicable to injuries that your employees sustained at work. This type of insurance also protects you from expensive and time-consuming lawsuits.
Commercial Auto / Fleet Insurance
If your business has vehicles registered in its name, it's time to browse through our affordable policies for commercial auto insurance and fleet insurance. Our policies will give you peace of mind that your vehicles, drivers, and products are safe from any damages or financial loss.
In addition, our fleet insurance offers a convenient way to cover every vehicle in your business with one easy policy. You can even get extended coverage to protect yourself against damage that one of your employees caused to someone else's property.
To request a business insurance quote from an independent insurance agency you can trust with over 40 years of experience, call us at River's Edge Insurance today at (218) 456-2172.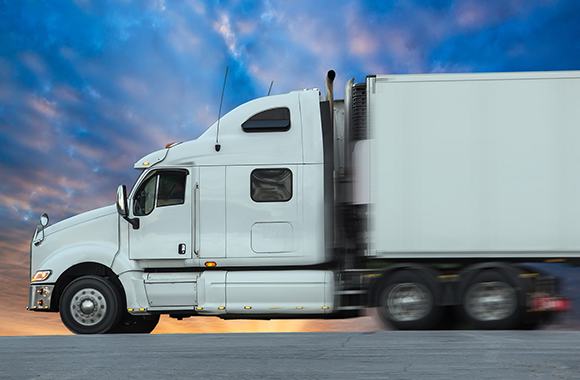 Options include:
General Liability
Professional Liability
Worker's Compensation
Garage
Bonds
Errors & Omissions
Builder's Risk Insurance
Garage liability
Mechanic and body shop
Cabs and Limousines
Umbrella
Commercial Autos & Fleet
Group Life & Health