About River's Edge Insurance Agency: Auto Insurance, Home Insurance, Farm Insurance, Commercial Insurance, Life & Health Insurance, and more.
At River's Edge Insurance Agency, Inc., we're a small-town, independent insurance agency that's served Halstad, MN, and the surrounding communities for over 40 years. Our service area now includes all of Minnesota, North Dakota, and Arizona. We provide home insurance, farm insurance, commercial insurance, umbrella insurance, life and health insurance, and more.
Since we're an independent agency, as our client you will get access to our extensive network of insurance companies, all of which are competing for your business. What does that mean? You'll get the custom coverage you need at the best possible price to fit your budget.
While some people prefer to work with one insurance carrier, that's not always an ideal option. Brokerages like our agency are here to offer the custom coverage you need to ensure that your valuables have all-inclusive protection from the best companies possible. These may vary from policy type to policy type.
Some of our coverage options include:
Home and Auto Insurance
Farm Insurance (Including crop and livestock)
Business Insurance
Commercial Insurance
Life and Health Insurance
Personal Umbrella Insurance
Snowmobile Insurance
Boat Insurance
RV/ATV Insurance
Flood Insurance
With our small-town values and staff of experienced agents, you can feel confident that you'll be getting the best possible coverage for the lowest possible price. So whether you need home insurance coverage, professional liability coverage to protect your business, or the benefit of a multi-policy discount to fit your budget, our independent agency offers it all.
Meet The Staff
When you choose our team at River's Edge Insurance Agency, you'll not just be getting comprehensive coverage at a competitive market price, you'll also get our team of qualified insurance agents who offer a wealth of knowledge regarding insurance laws and personalized service for every one of our policyholders. In fact, we're proud to say that it's our talented staff and their extraordinary work that set our agency head and shoulders above the rest!
Our Agents
Our agency wouldn't be successful without the dedication of these two amazing women who make up the core of the River's Edge Insurance Agency staff: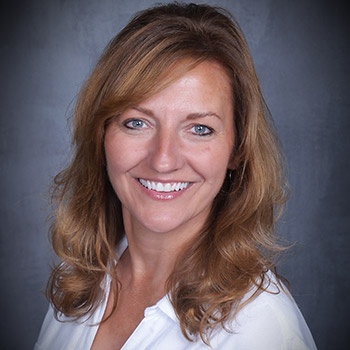 Lori Rufsvold
CIC, CISR, Producer/Co-Owner
Send An Email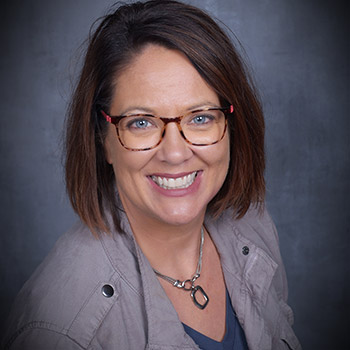 Emily Finney
AFIS, Producer/Co-Owner
Send An Email
Office Support
Rivers Edge Insurance also wouldn't be the same without our office support team that keeps our humble agency running smoothly: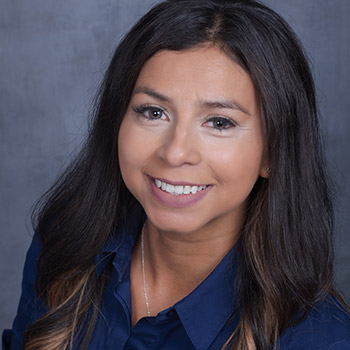 Angela Mickelson
Agent/Producer
Send An Email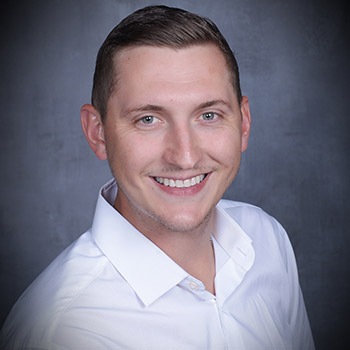 Payton Rufsvold
Agent/Insurance Adjuster/Inspector
Send An Email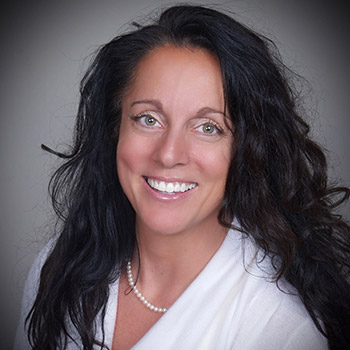 Devonne Tritch
Customer Service Representative
Send An Email
Contact us at River's Edge Insurance today at (218) 456-2172 to build your custom insurance policy and get the coverage you need to protect yourself and your family or your business from whatever the future holds.