Farm Owners Insurance
At River's Edge Insurance in Halstad, MN, we're proud of the 40 years we've been serving the agricultural industry in Minnesota, North Dakota, and Arizona with farm insurance, including livestock insurance and crop insurance.
As a farmer, you have unique farm needs regarding the types of necessary coverage and policy. Fortunately, our knowledgeable agents can help you find the perfect package at an affordable rate. If you have employees, we also offer workers' compensation insurance.
Farm Equipment Insurance
The lifeblood of every modern farm is the equipment that keeps it productive and efficient. Farm equipment is expensive, but purchasing coverage on it will give you financial protection in the event of a breakdown or failure. Our farm equipment policies provide protection that goes above and beyond standard property insurance. They can protect you against various issues, including mechanical failures, vandalism, even operator error.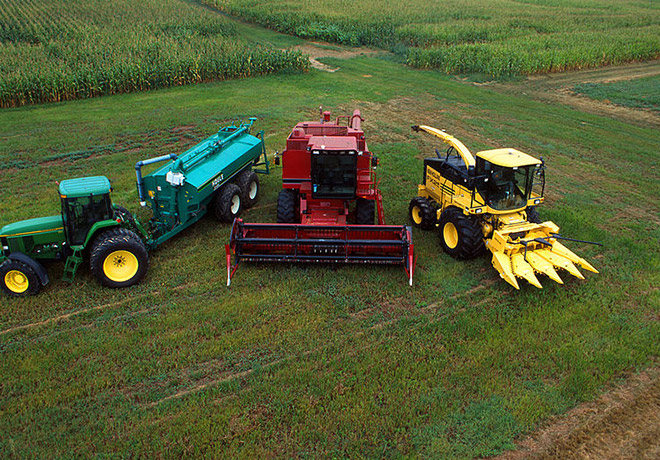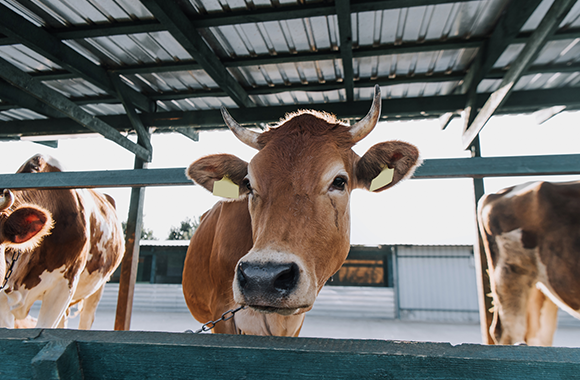 Livestock Insurance
Our insurance for farms wouldn't be complete without livestock insurance. If your farm has animals, they're an asset and income source that needs protection. Remember, the safety and health of your livestock have a significant impact on your farm's overall profitability and operation. Your policy will vary depending on the type of animals you have and the agricultural products your farm produces.
Crop Insurance
Crops are particularly susceptible to damage, which is why they require special protection, also known as crop insurance. Our agents work with an extensive range of insurance companies that provide comprehensive policies for crop insurance. We'll build a custom package for you that fits your budget and provides enough protection to meet your exact needs.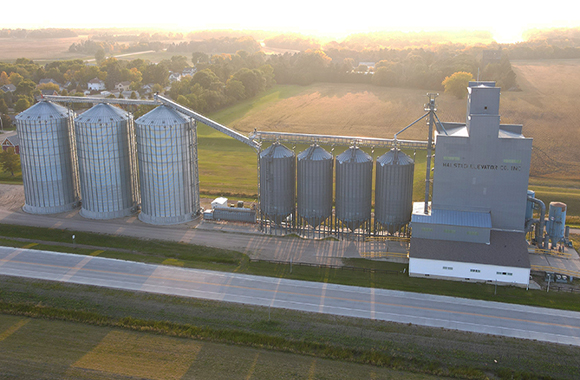 Multi-Peril Crop Insurance
Your crops are at risk daily due to natural disasters like drought, insects, wildlife, and extreme weather. The Federal Crop Insurance Act in 1994 prompted the beginning of the Federal Crop Insurance Corporation, which provides multi-peril crop insurance coverage for farmers. Our agents can help you find the right multi-peril crop coverage from the FCIC to fit within your standard farm insurance policy.
Important Dates:
March 15: Multi-peril Sales Closing Date
April 29: Production Reporting Date
July 15: Acreage Reporting Date
September 30: Forage Production Sales Closing Date
Crop-Hail Insurance Coverage
Crop-hail insurance coverage is the perfect way to supplement your multi-peril crop insurance.  These Named-Peril policies can protect your against, Hailstorm, Windstorm, Corn Green-Snap, additional Revenue coverage and Supplemental Price Coverage and Transit Coverage.  Our agency has binding authority up to 2 hours prior to an insured event.
Contact Us for Farm Insurance in MN, ND Today
For quality farm insurance, look no further than River's Edge Insurance Agency. For over 40 years, we've provided Halstad, MN, and all of MN, and ND, with protection for their most valuable assets. Call (218) 456-2172 to request a quote for farm insurance today.